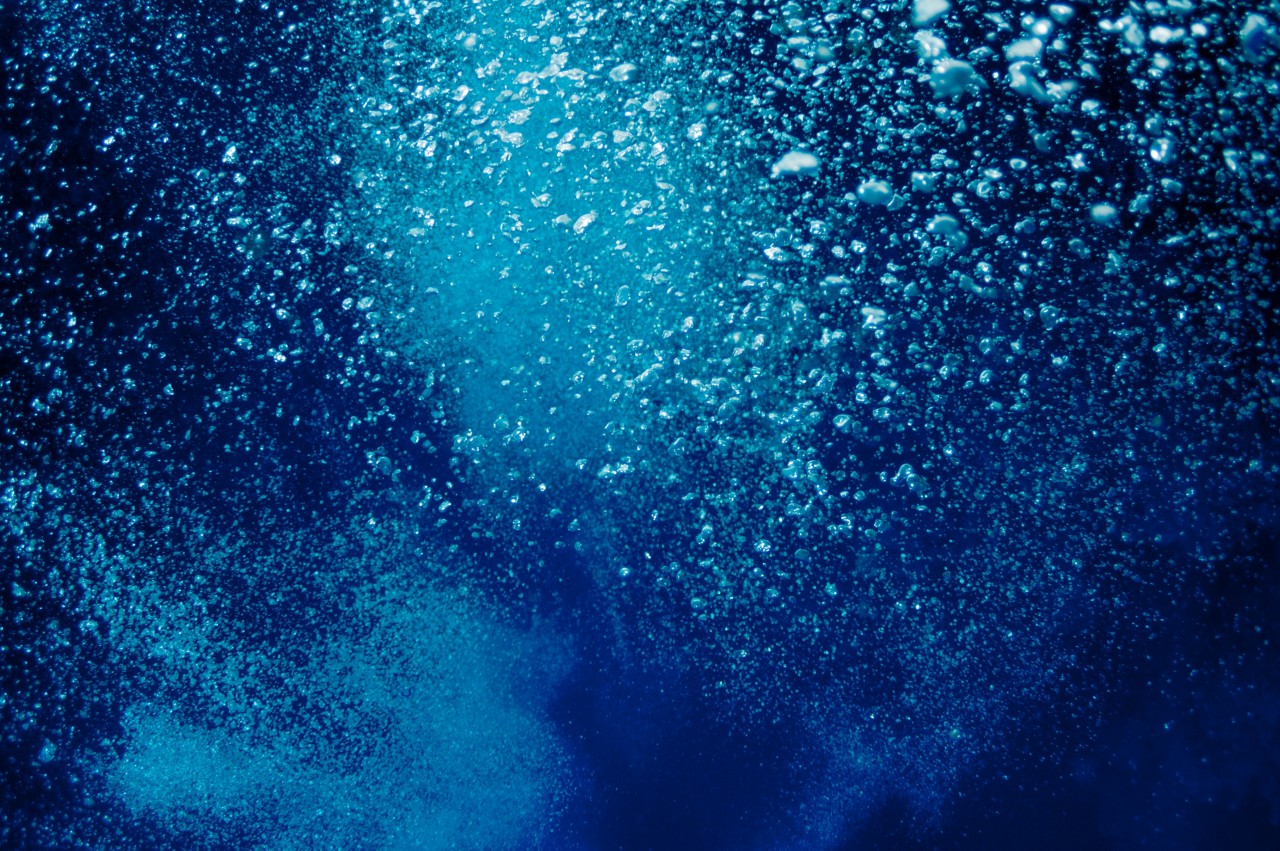 Extend Your Pool Season
FIVE WAYS TO EXTEND YOUR POOL SEASON
Whether you experience all four seasons or enjoy tolerable temperatures in fall and winter, explore these five steps to make your pool season last longer.
1. REMOVE LEAVES AND DEBRIS
Eliminate fallen leaves or detritus from your skimmer to keep your pool water clean. Run your robotic pool cleaner often to remove the debris and grime that settles on the bottom of your pool.
2. CLEAN YOUR FILTER
Routinely check your pool filter to ensure it is clean and debris-free. Having a clean filter will help keep your pool water chemistry in check and increase your filter's lifespan.
3.  WARM UP YOUR POOL WATER
Fall brings crisp air and chilly temperatures, especially during the evenings, so warm up your pool water! If you do not already have a pool heater, here are two ways you can warm your pool.
Gas pool heaters run on natural gas or propane and are the most common type of pool heaters.
Heat pumps pull in the outside air to heat your pool.
Contact an expert to help you determine the most suitable pool heating option for your backyard oasis.
4. BALANCE THE WATER CHEMISTRY
When temperatures begin to drop and daylight hours start to shorten, check your pool's water level and quality because the water and chemicals evaporate slowly in cooler temperatures.
Many states experience more rain and a morning frost during the Fall months, which can affect the quality of your pool water. To ensure your pool water stays clean and clear, check out our Pool Water Guide.
5. TAKE ADVANTAGE OF YOUR POOL LIGHTS.
Choose a fun color or theme to maximize your pool lights' potential and have a nighttime pool party or a private swim after the sun goes down.